PROTECTING
FLORIDA
FAMILIES
As long as Jason has served our community, he has fought to defend Florida families and the most vulnerable among us. With an extensive record that includes expanding access to medical marijuana, increasing protections against animal abuse and helping foster children find permanent, loving homes, Jason is a proven leader who we can trust to protect our communities and the families who call it home.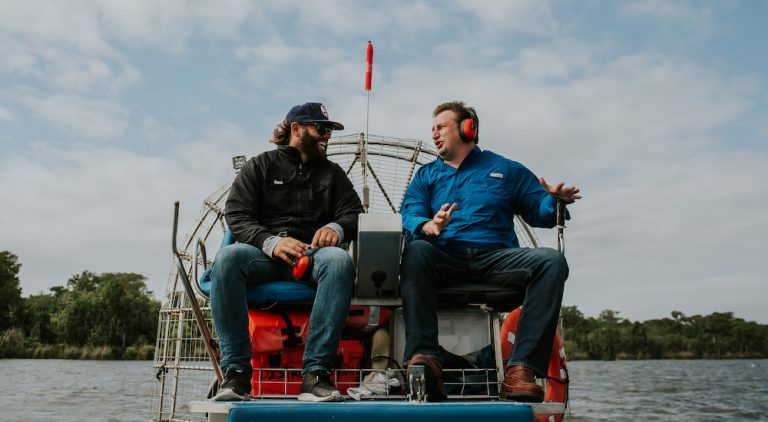 CONSERVING OUR ENVIRONMENT
As a lifelong resident of Central Florida, Jason understands how important our environment is to our way of life. In 2016 Jason voted to pass Legacy Florida, which includes $200 million a year to fund Everglades restoration projects. Jason has also joined the fight to preserve our local springs and local waterways, including Lake Jesup. We can trust Jason to conserve Florida's magnificent environment for generations to come.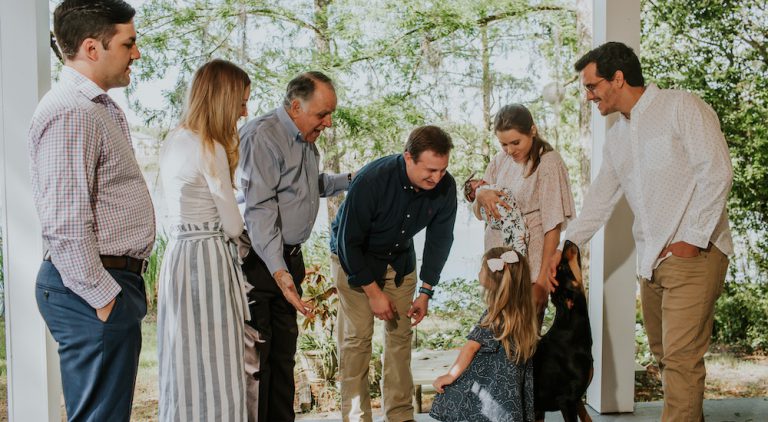 DEFENDING OUR MOST VULNERABLE
Jason believes one of the primary roles of government is to protect the most vulnerable among us. As a State Representative, Jason led the way to provide $50 million for the fight against opioid abuse and has passed legislation to help more foster children find loving families. Endorsed by four Seminole County School Board Members and the current and former Seminole County Sheriffs, Jason Brodeur has earned the trust of top local leaders to fight for our children and families.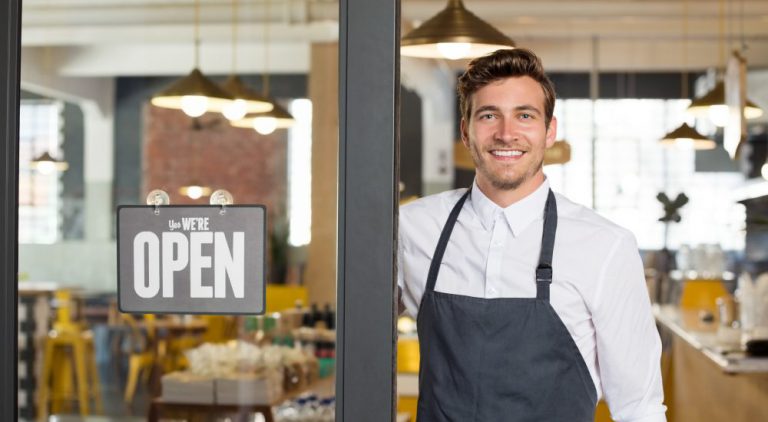 REOPENING THE ECONOMY
As we begin the path to economic recovery, it is imperative that our local businesses be allowed to do what they do best, serving our community and putting people to work, without interference. Jason supports Governor DeSantis' data-driven plan to allow the economy to reopen responsibly.