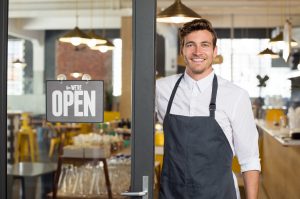 Create Jobs: Continuing to create jobs by reducing onerous regulation and encouraging partnerships where both the business and state have "skin in the game." We need to continue in incentive packages that don't provide benefits until the business produces what it says it will in terms of jobs and revenue. We also need to make sure we are offering those packages to businesses that will help further diversify our economy so we may be shielded in the future from such dramatic economic downturns.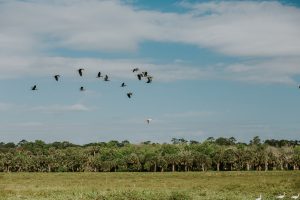 Conserving Our Environment: As a lifelong resident of Central Florida, I understand how important our environment is to our way of life. In 2016 I voted to pass Legacy Florida, which includes $200 million a year to fund Everglades restoration projects. I've also joined the fight to preserve our local springs and local waterways, including Lake Jesup. I am proud of my commitment to conserving Florida's magnificent environment for generations to come.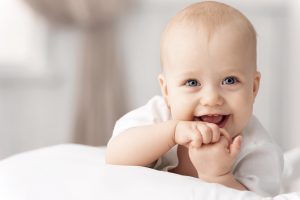 Defending Our Most Vulnerable: I believe one of the primary roles of government is to protect the most vulnerable among us. As a State Representative, I fought to provide over $50 million for the fight against opioid abuse and passed legislation to help more foster children find loving families. I'm also proud to have earned the endorsement of top local leaders like Seminole County Sheriff Lemma in the fight for our children and families.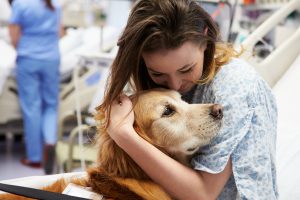 Protecting Our Pets: For animal lovers, our pets are members of our family. That's why I've always been active in the fight to expand protections for our pets and pets owners with legislation such as "Ponce's Law" which prevents convicted animal abusers from acquiring pets. It's up to us to stand up for those who cannot stand up for themselves.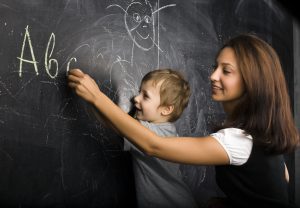 Freedom of Education: Make education a priority and adequately fund it. When we put the community in charge of classrooms, students and teachers both have a chance to succeed.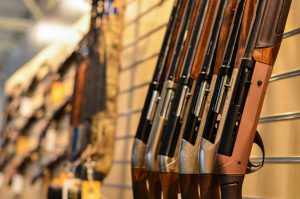 Protecting the 2nd Amendment:  Nothing is more important than the right to protect our selves and families from harm. I'll never back down from fighting for our 2nd Amendment Right to bear arms.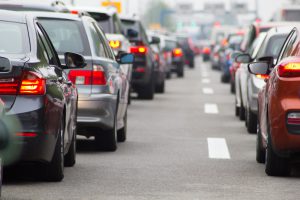 Transportation Solutions: Our nation is on the brink of a transportation revolution, and it's important our state updates its legal framework to welcome exciting new technology like autonomous vehicles, not prohibit them.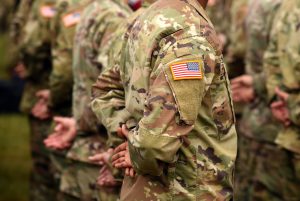 Serving Those Who Serve Us: Florida has become one of the most veteran and military friendly states in the nation, and I'm committed to keeping it that way.